Social interaction skills refer to the skills used in social situations to initiate and maintain good relationships with others, while defending oneself and managing conflicts appropriately when necessary.
EdUHK Library provides access to a wide range of resources for social interaction skills. Use the tab above to look for browse for useful resources in different formats.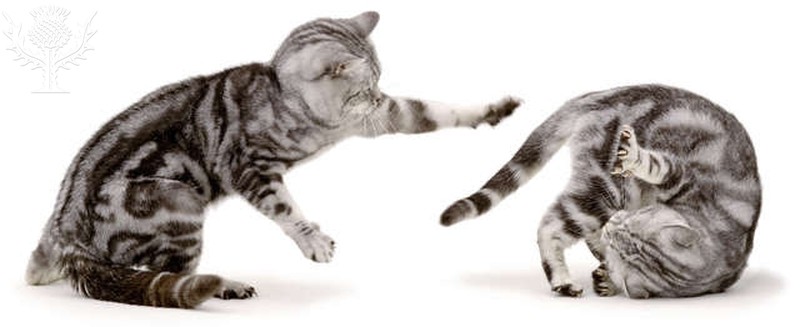 Image from Encyclopædia Britannica ImageQuest.